Category:

Month:

April 2021
Visit the artist's page on our website.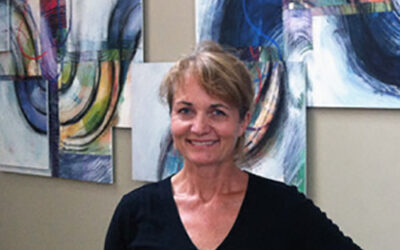 Sandra spent her childhood in National Parks, places like the Blue Ridge Mountains, the Grand Canyon and Mesa Verde. Her personal background strongly influenced her interest in nature as a basis for her art, which she says, " is at the root of my being." She loves...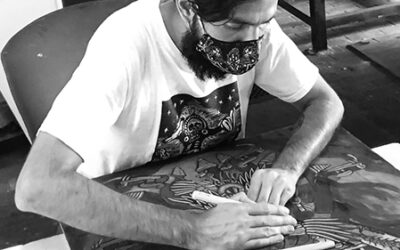 Manuel is a Mexican artist who graduated in Fine Arts from the University of Guadalajara. His work is influenced by the aesthetic inherited from the TGP "Taller de Gráfica Popular", German expressionism, mixed with references to pre-Hispanic art and popular culture....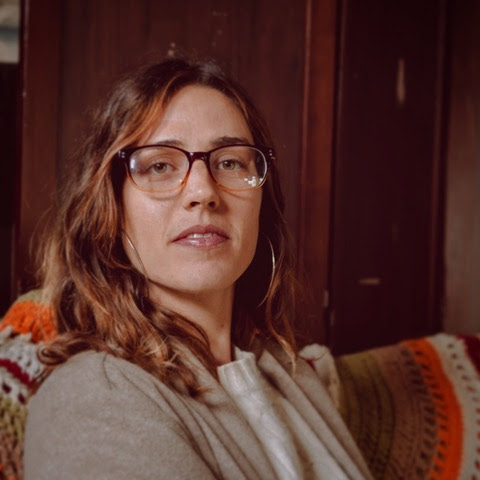 Shannon O'Neill Creighton is a visual artist working as a high school photography teacher and freelance visual artist in West Sonoma County. Her interest in the photographic arts began at age ten with her exposure to black and white 35mm photography, rolling her own...