From Micro to Macro: The Interconnectedness of Nature Including Us!
From Micro to Macro: The Interconnectedness of Nature Including Us! is the theme of GRO's Artists in the Schools program for 2022-23. The theme encourages students to observe and learn about their environment from the smallest organisms to the largest creatures.The students consider how everything is interconnected and how humans also impact the natural world.The art projects embrace, respond to and reflect the theme through drawing, painting, weaving, printmaking, glass blowing and more.
Our talented teaching artists come from West Marin as well as the Greater Bay Area. This year we will be bringing back field trips in nature that pair a naturalist with an artist or poet for additional creative exploration and enrichment. The goal is to deepen the students' understanding of their relationship with the environment around them. Artists are sent to all five of the schools in the Shoreline Unified School District. The project culminates with a wonderful exhibition of all the students' work at Toby's Art Gallery in Point Reyes Station in June.
GRO's Artists in the Schools also extends to three community based projects; The Mural Project, Eco-Sorting Stations and the Mobile Maker Space. The Mural Project at Tomales Bay Youth Center celebrates students' perspective of West Marin through a beautiful group painting.
The Eco-Sorting Stations and Mobile Maker Space trailer are run with the involvement and support of the Rotary Club of West Marin, West Marin Climate Action and other funders. The Sorting Stations are designed to help consumers understand where to sort, dispose and reduce waste in our community. The Mobile Maker Space which has reopened after a two year pandemic hiatus fosters tinkering and open-ended exploration for students. It also offers an opportunity for the community to reuse, recycle, repair, repurpose and restore through its Repair Cafe and Fix-It Clinics.
Gallery Route One's Artists in the Schools Program is supported by The Buck Family Fund of the Marin Community Foundation, the Rotary Club of West Marin, West Marin Climate Action, the Shoreline Unified School District, and donations from people like you.
Meet Jennifer Tesoro Reese, Director Artists in the Schools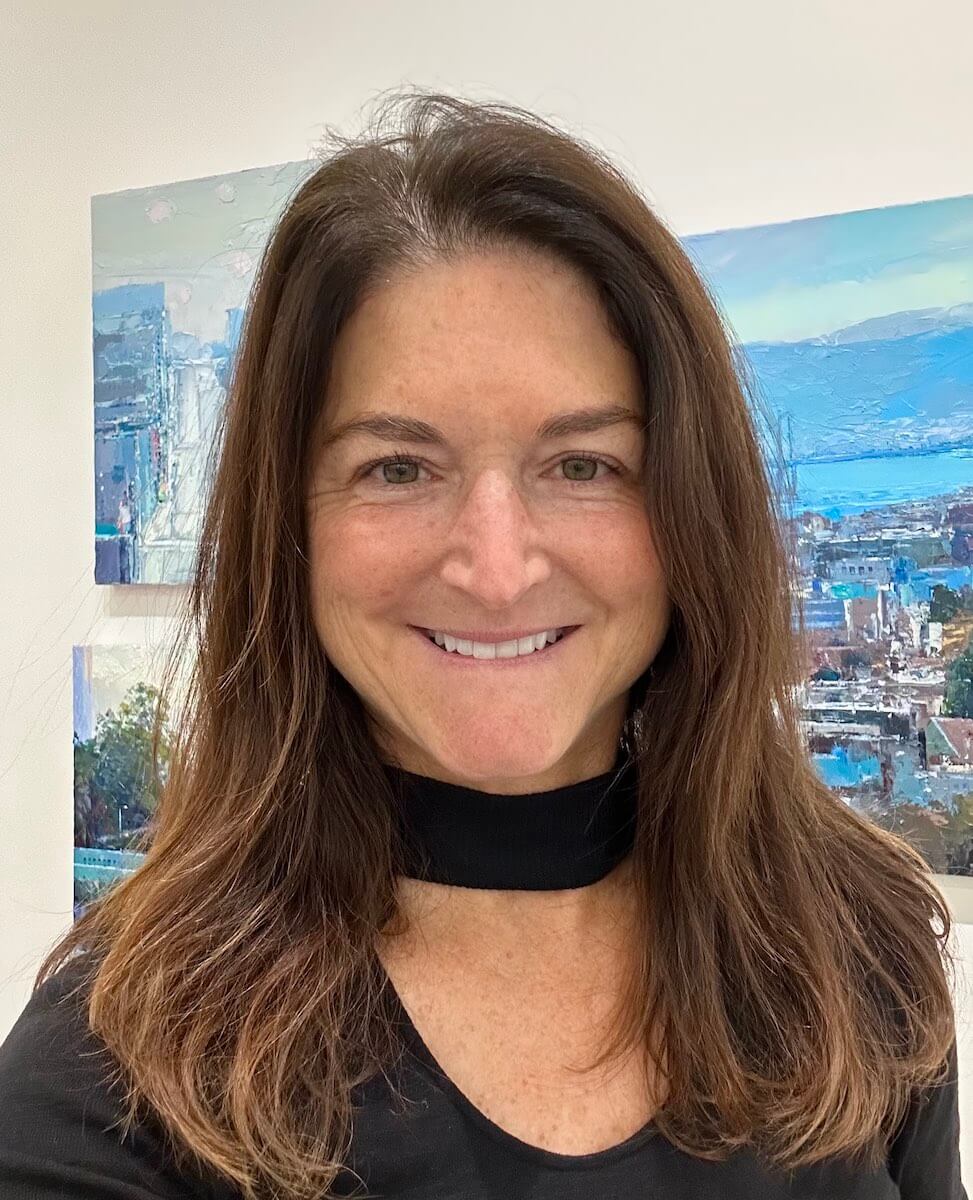 Jennifer manages and coordinates the teaching artists with classroom teachers in the Shoreline Unified School District so students can unlock their creativity while observing the world around them. To further enrich students Jennifer occasionally pairs artists with naturalists and poets. Jennifer also oversees the Mural Project at the Tomales Bay Youth Center, the Eco-Sorting Stations and has reignited the Mobile Maker Space after its two plus year pandemic hiatus.
Jennifer has thirty years experience in the art world. For twenty years she worked as a museum educator at The Metropolitan Museum of Art teaching K- 12 grades, conducting teacher workshops, giving gallery talks and writing family guides. While at the Met she also managed all the adult, college and senior groups that entered the museum. Jennifer has worked as a private museum guide at SFMOMA where she engaged a wide range of audiences with the museum's collection, special exhibitions and architecture. Currently Jennifer also works part-time as an art consultant at Desta Gallery in Mill Valley.
Jennifer has a Master's degree in Art History from Hunter College, City University of New York where she was awarded the Graf Travel Grant to do research in British Columbia for her thesis on the 20th-Century painter, Emily Carr. Her undergraduate degree is from Trinity College in Hartford, CT.
When Jennifer is not working she is hiking the hills of Marin County, listening to local live music or spending time with her family.
This Year's Teaching Artists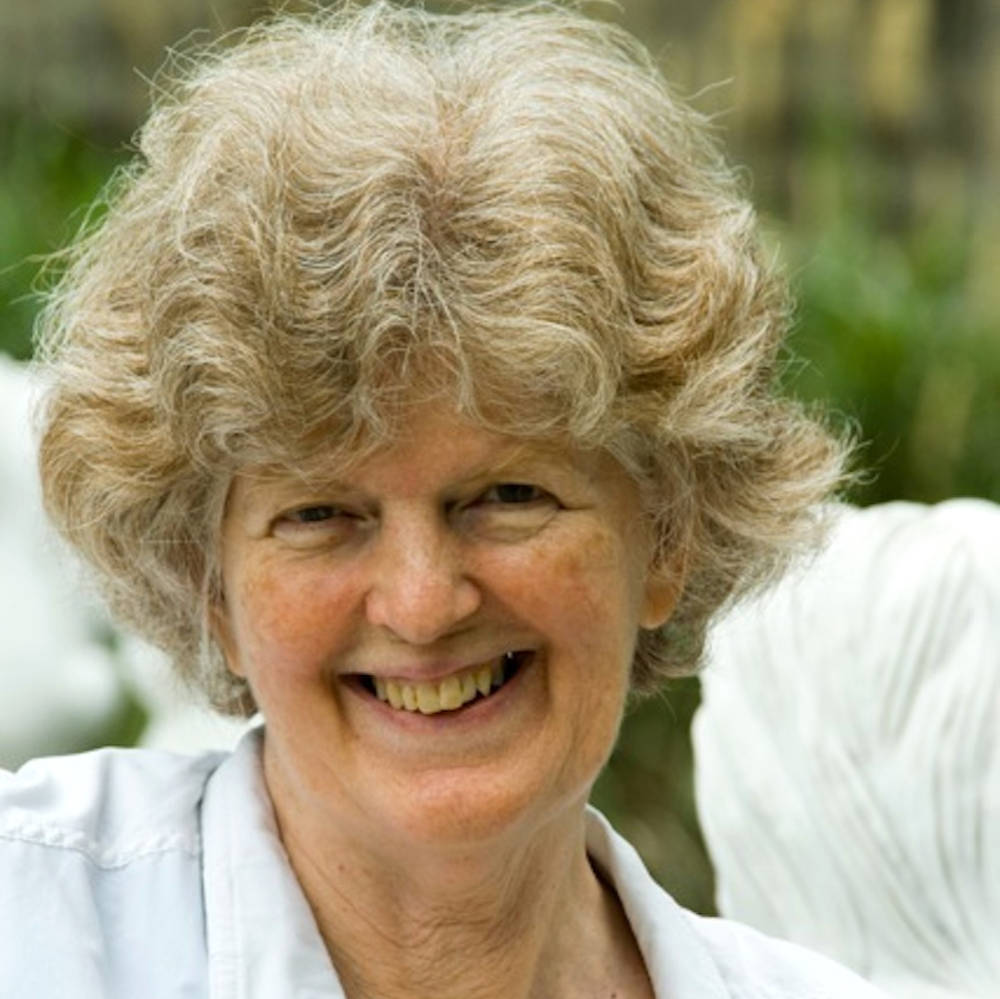 Jane Ingram Allen
Jane Ingram Allen, originally from Alabama and now based in Santa Rosa, CA, does environmental art projects around the world using natural materials and handmade paper she creates from local plant waste materials.  Jane lived and worked in Taiwan from 2004-2012, as a Fulbright Scholar in 2004 and 2005 and then continuing as an independent artist. Jane also curates international environmental art projects (see the Blog at artproject4wetland.wordpress.com) and writes about sculpture and environmental art for publications such as SCULPTURE, PUBLIC ART REVIEW, and ART RADAR ASIA.  Jane has received awards to do artist in residency projects in the USA, the Philippines, Japan, Nepal, Brazil, Tanzania, Indonesia, China and Taiwan.  For more information see www.janeingramallen.com or www.greenmuseum.org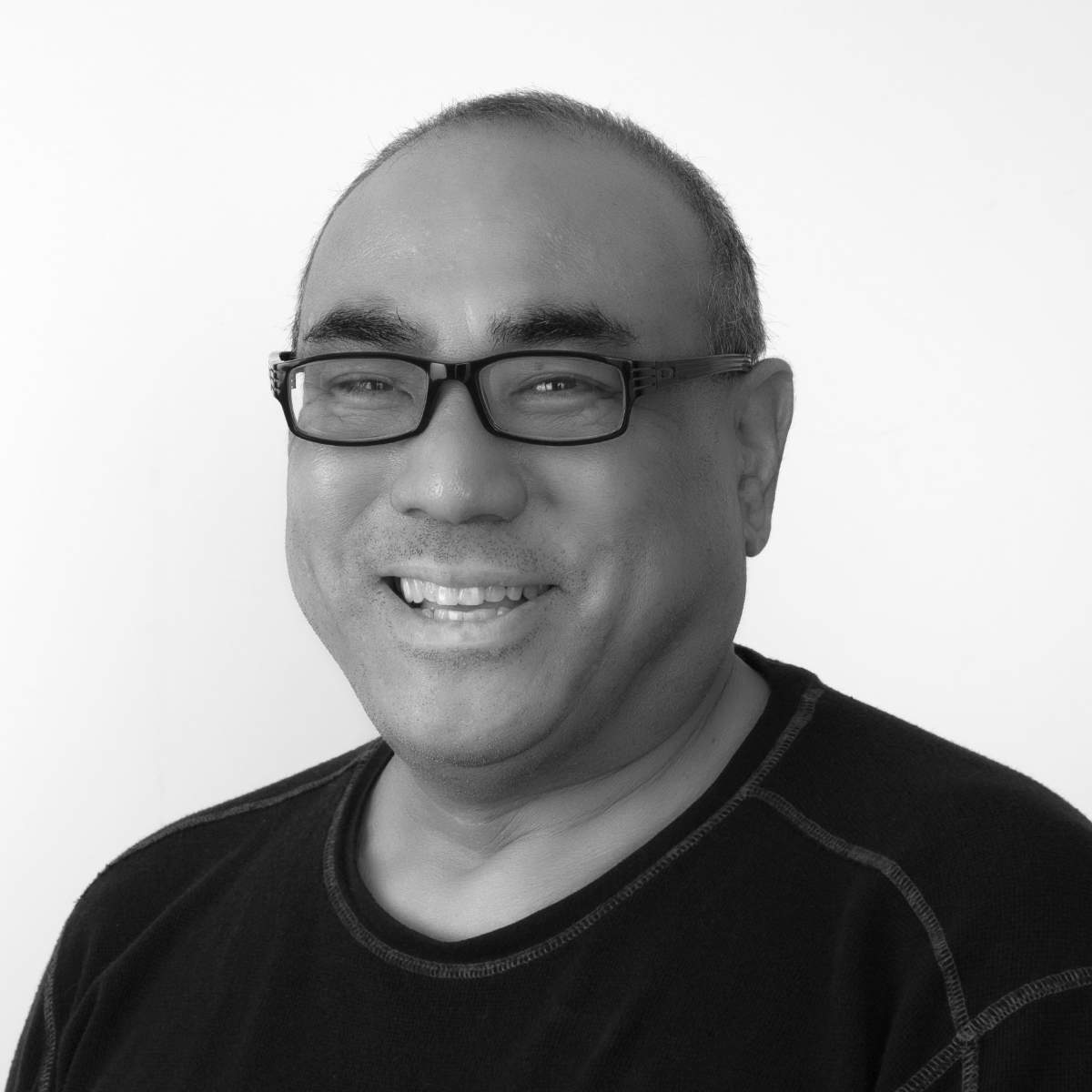 Rob Corder
Rob has been a practicing, professional artist for many decades most commonly associated with education from the beginning. He studied printmaking and painting as an undergrad and upon graduation he worked as an elementary art teacher in a Montessori school in the Bay Area.
After that he moved to Los Angeles to pursue a career in graphic design and illustration where he found enough success to allow him to move back to San Francisco where he worked in advertising, graphic design and illustration for the many decades.
During that time in SF, for 12 years of consecutive semesters, he taught illustration at the Academy of Art University. He has also worked for several years producing graphic design and website collateral for the two Bentley Schools in Oakland and Lafayette.
Rob and his wife currently own a pre-school in the Presidio in SF, where he creates all the graphics and collateral for the school, administration and website. He most recently completed three local public painting projects near his home; including two exterior electrical box projects in Dublin and for the town of Danville, Hearts around Hartz, 2020.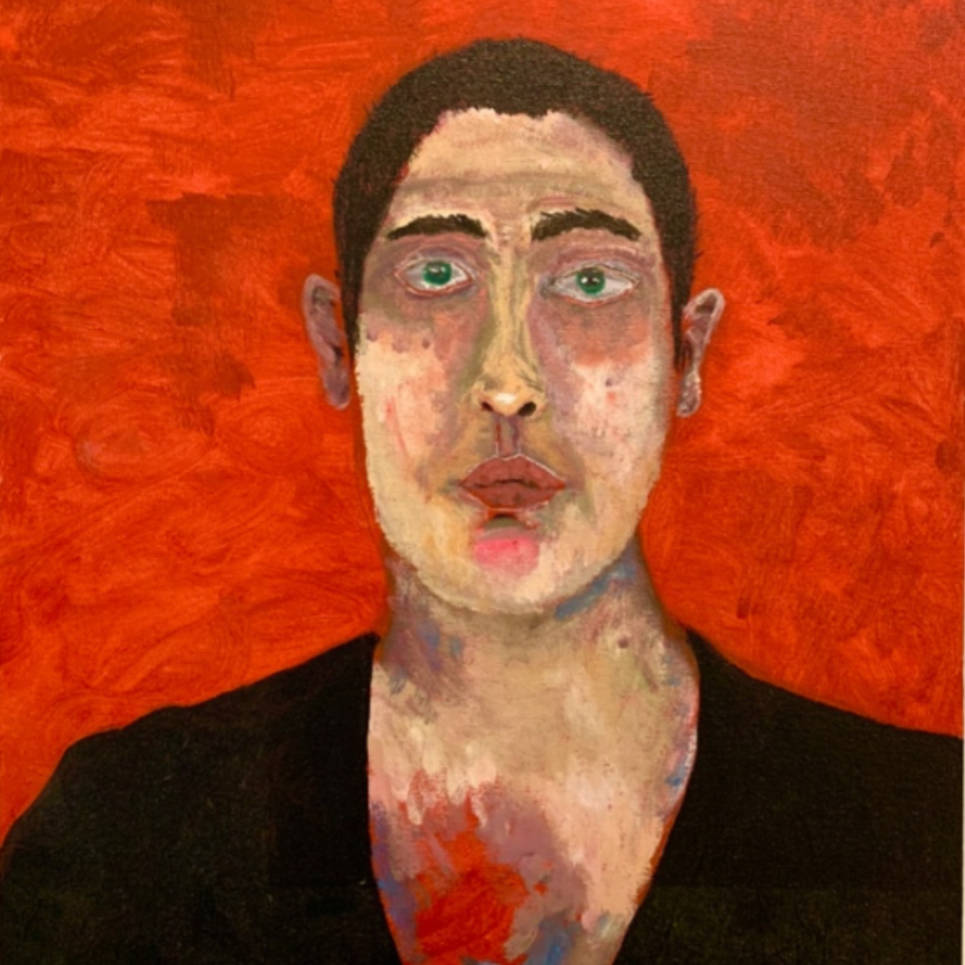 Luis Flores
My name is Luis Flores, I'm originally from Mexico City, born and raised. I came to California in 2009.
I graduated it from the main public university in the country, Universidad Nacional Autónoma de México, at The School of Design and Art. Here in California, I graduated in 2020 from the Master's Programme at The San Francisco Art Institute.
I have a bit more than 7 years teaching, here and in Mexico City.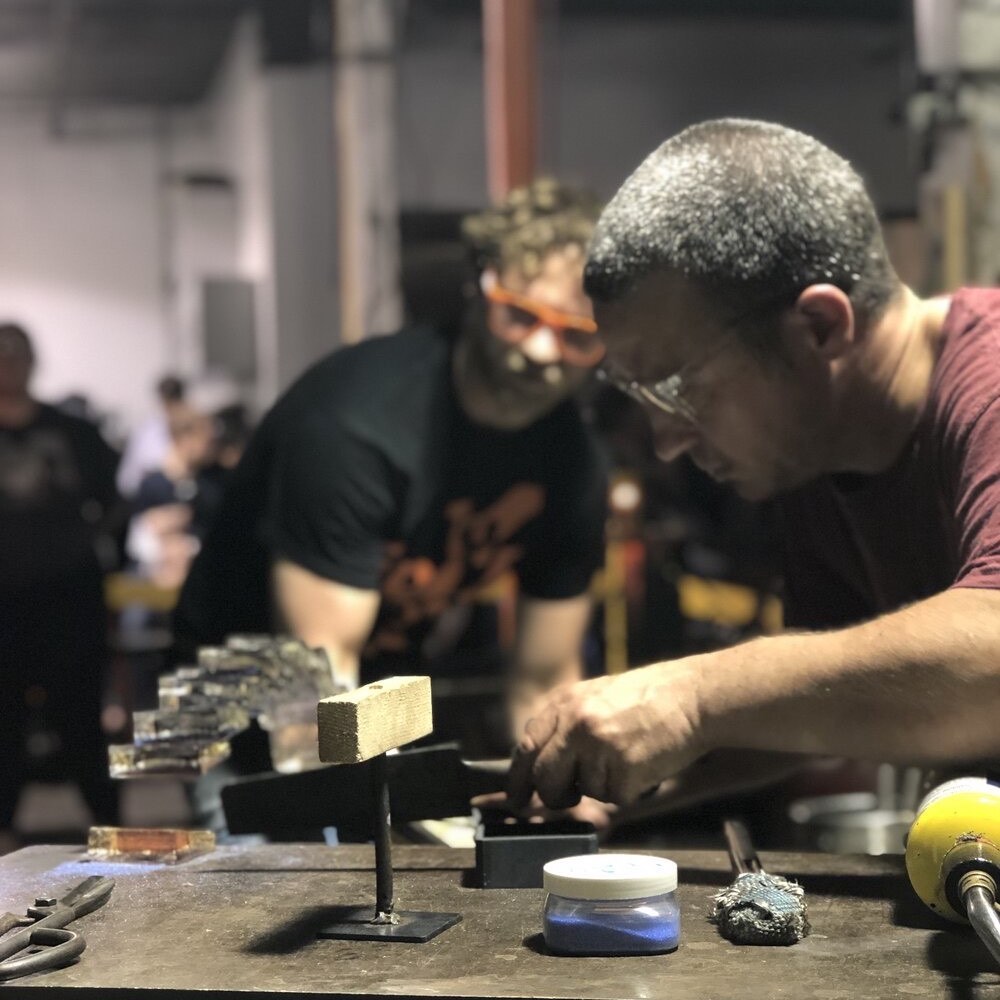 James Friedberg
In 1999 James was living in Boulder Colorado waiting tables in a restaurant. During this time he accepted a part time apprenticeship in a glass studio. After six months James decided to make a significant commitment to glass and left the restaurant to work full-time in the glass studio. During his early years James attended classes at Pilchuck Glass School and Pittsburgh Glass Institute, where he studied under a number of artists including Cesare Toffolo, Robert Mickelson, and Emilio Santini.
After several years James decided to go deeper into glass and the creative arts and entered the BFA program in studio class at the California College of Arts from which he graduated in 2009. After college James settled in San Francisco he join Public Glass, a non-profit glass studio where he teaches and makes he work.
James has been making and teaching glass working for over 20 years. Along with blowing glass, he also knows how to cast, flamework and cold work glass.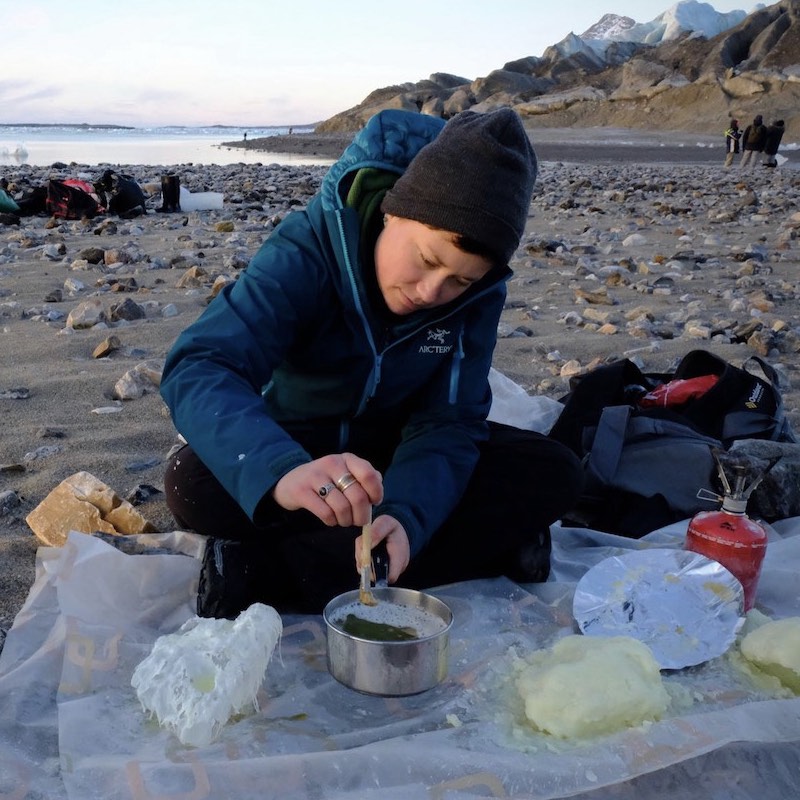 Caroline Landau
Caroline Landau (b.1991) is a queer, multidisciplinary artist that works with glass, video, and paint. She graduated from Carnegie Mellon University in 2013 with a BFA focused in painting, drawing, and printmaking. She completed her MFA from San Francisco Art institute in 2016. Landau currently lives and works in San Francisco, California.
Over the past 4 years, Landau has been working on the Archiving Ice Series. Initially taking place in Svalbard, Norway, she replicated ice "bergie-bits" using wax and a camping stove during the Arctic Circle Artist Residency. The next year she returned to Svalbard and the same tallship to both work and continue her project. The series received publicity and recognition through the New Glass Now exhibition at the Corning Museum of Glass, an interview with the UrbanGlass Quarterly, acceptance in the Glass Meet the Future Film Festival with Northland Creative, and a paneled talk with the Museum of Art and Design.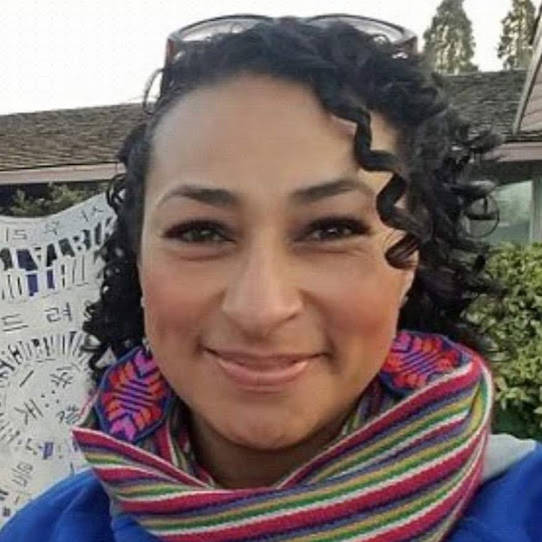 Rachel-Anne Palacios
Rachel-Anne Palacios has made a name for herself in the Bay Area art world. A self-taught, multicultural artist, her pieces reflect the respect she has for culture, religion, traditional values, elders, and the cycle of life and death. Palacios grew up amongst Oakland's cultural diversity.
"I hope to continue creating a positive focal point for our community by heightening respect for cultural awareness and our elders," said Palacios. "By providing an alternative learning environment, I believe that we can learn about each other's culture and reconnect with our own. While doing this we can re-establish family values, create unity and come together in harmony."
Apply as an AIS Teaching Artist
Gallery Route One invites artists to apply and participate in the Artists in the Schools Program for the upcoming academic year.
This year, the Artists in the Schools theme is "Water, Wind and Visualizing the Unseen" which lends itself to many artistic ideas and curricular connections. We anticipate the program this year will be adapted to accommodate distance learning, and evolve as the academic year progresses. 
Please enter your information in the form toggle below. Questions? Send message to: teachingartistsgrogallery@gmail.com
Teaching Artist Application Form
Artists In the Schools Teaching Application
More About Artists In The Schools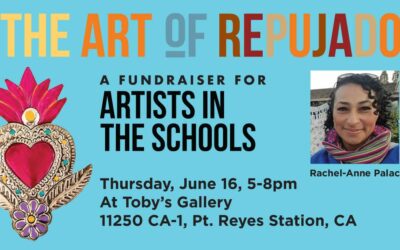 Thursday, June 16, 5-8pm, Toby's Gallery, Pt Reyes Station – Please join us for tacos, music, and a wonderful evening of artmaking with (multicultural) folk artist Rachel-Anne Palacios' to help us raise money for Gallery Route One's Artists In the Schools program.
read more