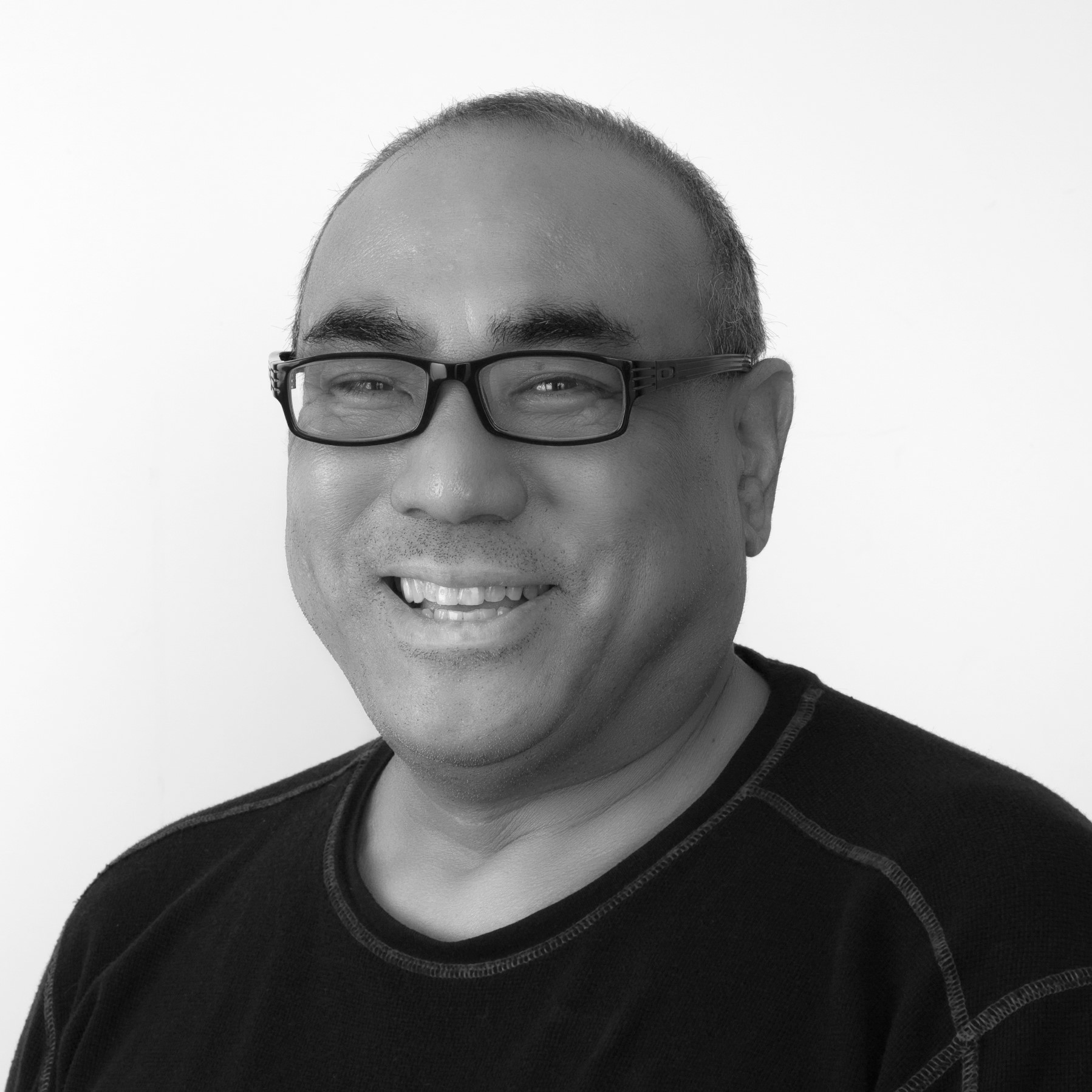 Rob has been a practicing, professional artist for many decades most commonly associated with education from the beginning. He studied printmaking and painting as an undergrad and upon graduation he worked as an elementary art teacher in a Montessori school in the Bay Area.
After that he moved to Los Angeles to pursue a career in graphic design and illustration where he found enough success to allow him to move back to San Francisco where he worked in advertising, graphic design and illustration for the many decades.
During that time in SF, for 12 years of consecutive semesters, he taught illustration at the Academy of Art University. He has also worked for several years producing graphic design and website collateral for the two Bentley Schools in Oakland and Lafayette.
Rob and his wife currently own a pre-school in the Presidio in SF, where he creates all the graphics and collateral for the school, administration and website. He most recently completed three local public painting projects near his home; including two exterior electrical box projects in Dublin and for the town of Danville, Hearts around Hartz, 2020.