Gallery of LPP Students' Work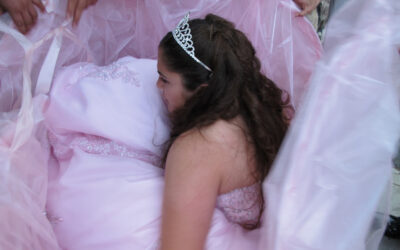 When someone invites me to their party, I am inspired to pull out my camera — to maybe give the pictures to them if they turn out, but also to have a memory afterwards. I love to take pictures of events and to try to capture the moment. I have had many good...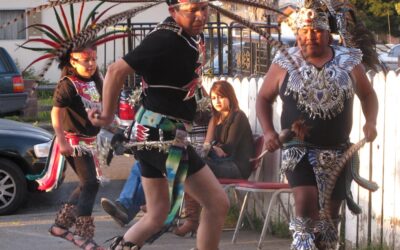 I am always with my camera, and when I look at my photos, I think that I am reflecting the happiness of life, being around my family and friends in a fun way. I see that I also take many pictures of animals, especially our dog Kenny, who makes our family...