Gallery Route One fosters a variety of evolving programs for artists, education, schools, and community enrichment.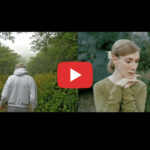 Artists' Exchange is a monthly discussion by and for artists who want to share work, ideas, resources, and opportunities, currently online, recorded using Zoom.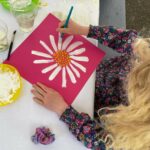 Artists In the Schools is a program that invites artists to teach their creativity to local school children in a workshop and gallery setting.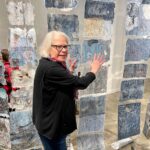 GRO Fellowship Program provides opportunities for sponsored artists to participate in a vibrant, nonprofit gallery with an experienced gallery staff and practicing artist members.
The Latinx Photography Project embraces two programs, an adult photography class and classes for youth (grades 6 through 12) as an in school elective and an afterschool lab.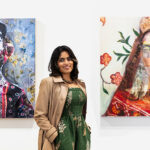 The Visiting Artist Program is an important way that GRO shares exhibition space with artists not affiliated with the organization.