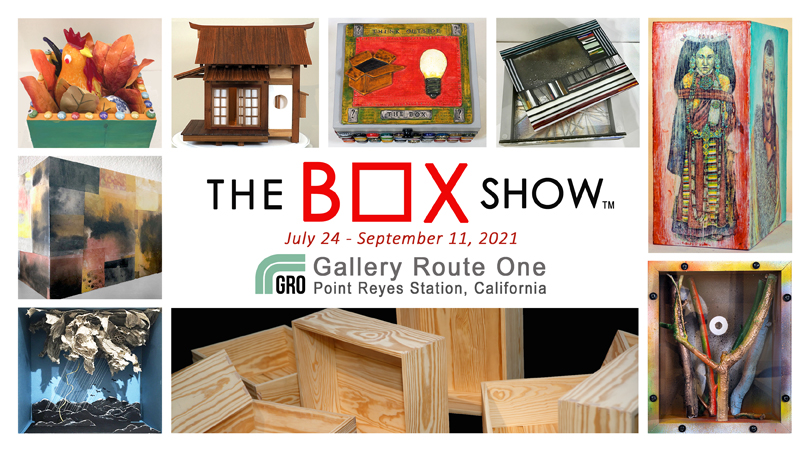 The Box Show and auction officially opens Saturday, July 24, at 11 am and will close on Saturday, September 11, at 4 pm.
The gallery will be open at regular hours: 11 AM – 5 PM, Thursday – Monday. Registration to bid is available in the gallery and on the website.
All bidding takes place on our website. After creating an account, goto The Box Show 2021 and select the photo of the box(es) you would like to bid on and you will be taken to its auction page where you may enter a bid amount.
See The Box Show Help for more information.