February 2—February 25, 2018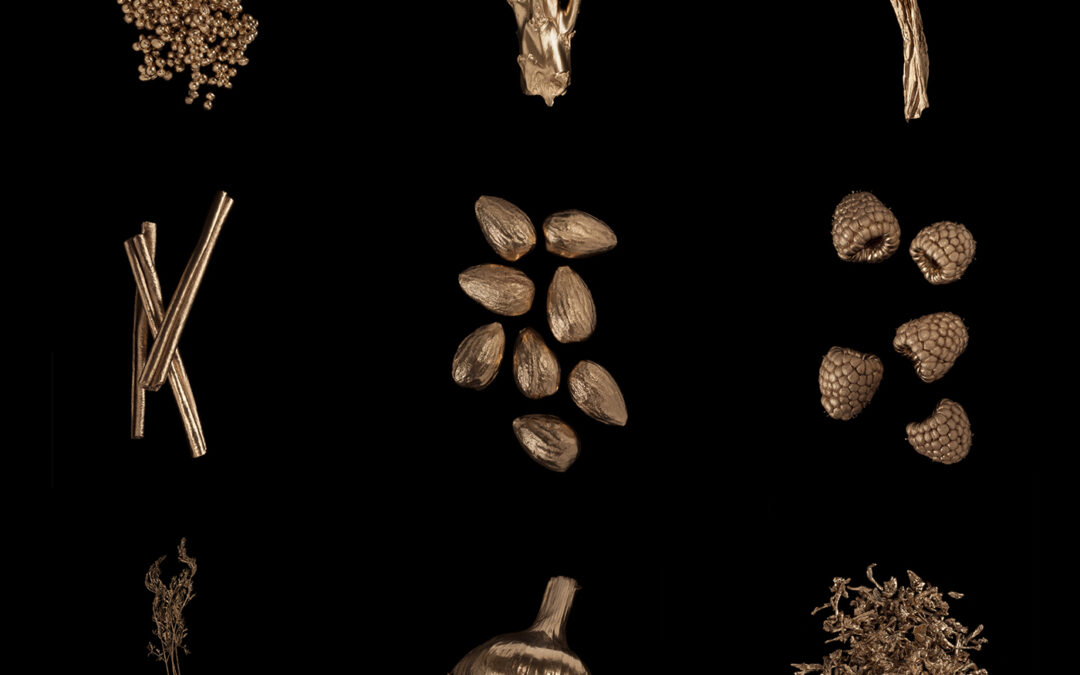 Applications are now open for Gallery Route One Fellowships for artists 21 to 35 years of age. Two fellowships with stipends are being offered for Fellowship Period July 1, 2018 through June 30, 2019. Application deadline is April 12.  More information and online...
Gallery Route One awards two fellowships each year to artists 21 to 35. Applicants are automatically entered for both. The Senior Fellow is given a solo exhibition in the Center Gallery with a $400 stipend to offset the associated costs for a post-card and hosting the...